Marine Plywood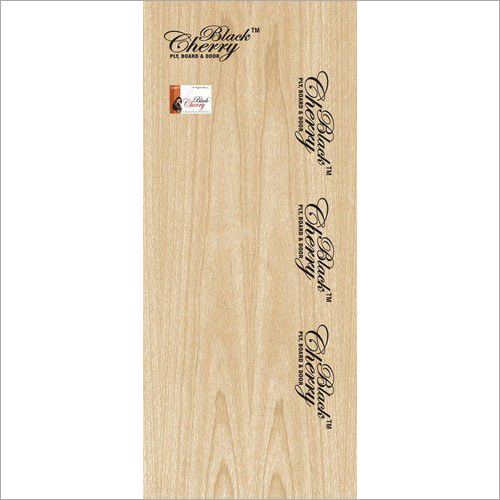 Marine Plywood
We are one of the globally trusted manufacturers, exporters and suppliers of superior quality Marine Plywood that is widely used in places where it is exposed to humid weather and moisture conditions for longer duration of time. It is also used in truck and bus bodies, railway, sign boards, coaches, kitchen accessories, partitions, bathrooms, paneling, etc. This Marine Plywood is manufactured under the supervision of experienced professionals at our sophisticated manufacturing unit. Offered plywood can easily withstand stringent climatic conditions, as it is made out finest wood.

Features:

Fungal resistance

Excellent strength

Evenness of layers

Moisture resistance
Technical Details (IS : 4990)



BWP grade Blockboard IS: 1659

Moisture content (%)

10-12%

Density

.6 gm/cc

Glue shear strength (N)




Water resistant test (N)

No delimitation after 72hrs immersion in boiling water

Mycological teat (N)

No delimitation

Water absorption/swelling

6%

Adhesion of plies

Excellent

Modulus of Elasticity (N/nm2)

>6000

Modulus of rupture (N/nm2)

>5000

Screw holding strength (N)

>1000

Preservative treatment

Ribs and Veneers are treated




GLP is done




Finished panels are treated with preservatives.



Properties

Requirement

Test Results

Moisture Content

5 - 15%

7.2%

Glue Shear Strength in Dry Condition

a) Individual Min. 1078.7 Newton
b) Average Min. 1323.9 Newton

1450 Newton
1700 Newton

Glue Shear Strength after wet condition

a) Individual Min 784.5 Newton
b) Average Min 980.7 Newton

1250 Newton
1420 Newton

Glue Shear Strength in mycological test

a) Individual Min 784.5 Newton
b) Average min 980.7 Newton

1120 Newton
1300 Newton

Tensile Strength
a) Parallel to grain direction
b) Right angle to grain direction
c) Sum of both directions


Min 420 Kfg./cm2
Min 250 Kgf./cm2
Min 845 Kfg./cm2


645 Kgf./cm2
395 Kgf./cm2
1040 Kgf./cm2
STANDARD THICKNESS :- Plywood: 4, 6, 9, 12, 16, 19, 25 mm
STANDARD SIZES :- 2.44 X 1.22, 2.14 X 1.22, 1.84 X 1.22, 1.54 X 1.22, 2.44 X 0.92, 2.14 X 0.92, 1.84 X 0.92, 1.54 X 0.92
Product Uses :- Ideal for all kind of interior and exterior applications viz. Furniture, Bedroom, Cupboards, wardrobes, Partitions , Paneling, Ceilings etc.